Please enjoy the healing and comfort you want.
Enjoy a fine journey at a resort hotel that is surrounded by beautiful nature, a peaceful and relaxing resort hotel.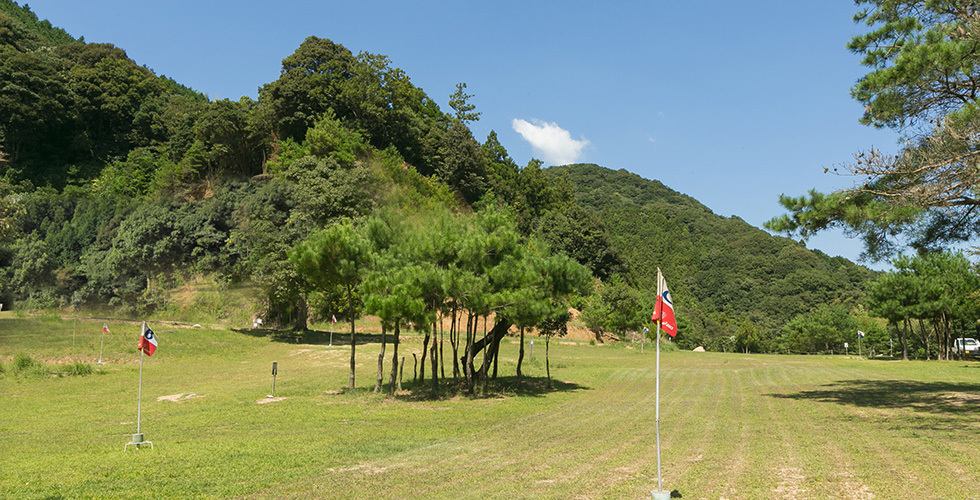 Please enjoy BF, Hot Springs floor, overflowing sprinkling water and excellent scenery..
Hot Springs floor(BF), Facility Information
1, A day off "Inoka"

2, Rest area
3, Japanese garden

Four, Kenji's Yuyu
Five, Biscuit's sauce

6, Open Air Bath
7, Ukifune

8, Food stand "Hito"
You can have a meal (snack).
menu(price:tax included)

Kayakudon 400 yen, Kayaku soba 400 yen, meat udon 500 yen

Meat soba ¥ 500, Zarusoba 400 yen, Cold udon 400 yen

Champon 600 yen, Beef curry ¥ 500 Rice ¥ 150 ¥ rice ball ¥ 200

Fried octopus fried for 500 yen, Fried squid legs 500 yen Edamame bean 200 yen

menu(price:tax included)

Shochu 400 yen, Draft beer 500 yen, Sake 180ml 400 yen, Cold wine 900 yen, Non alcoholic beer 400 yen
menu(price:tax included)

Beef bowl set 750 yen
Information on facilities on the first floor
1, Lobby Lounge "Chestnut River"

2, shop
3, Entrance hall

Four, Restaurant Iori
Five, Banquet hall "Shakuder"